Dear Valued Client,
Being a Standard Chartered Priority Banking client, you deserve nothing but the best. As the lockdown ends, we at Standard Chartered Priority strive to cater to your exclusive lifestyle in a socially responsible manner for your wellbeing.
As such, you will benefit from 25% Savings for Dine-in (Lunch & Dinner) with a Value addition (a complimentary drink to be given Free) at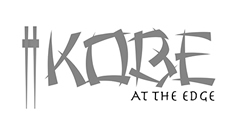 with your VISA Infinite credit or Priority debit card.